An intertwined mathematics unit for pre-service elementary teachers and secondary pre-Algebra and Algebra I students.



UNIT FLOW CHART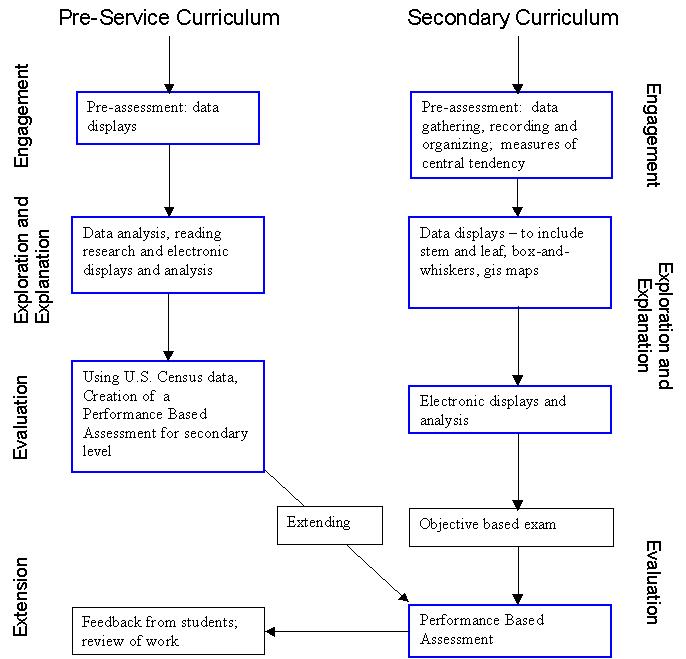 Click on the hot links to see unit and module overviews
Click here to download the complete unit as a pdf file.
Go to the Adobe Acrobat®websitefor a free software download if you do not have the plug-in.