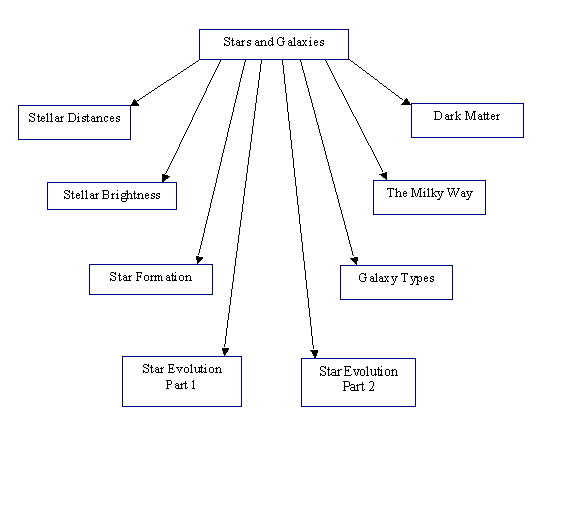 Click on the hot links to see unit and module overviews.

Click here to download the unit as a pdf file.
Note that the warm-up activities in PowerPoint must be downloaded from the individual modules.
Go to the Adobe Acrobat®websitefor a free software download if you do not have the plug-in.